YEAR-END GIVING | year-round caring
Giving Tuesday was launched in 2012 by a nonprofit cultural and community center in Manhattan and has since been adopted nationwide and in 80 countries around the globe. It's no coincidence that the movement to support charitable organizations takes place the first Tuesday after Thanksgiving, because the last weeks of the year—followed by the energy of beginning a new year—have always been an important time for nonprofits.
Pottawattamie County Community Foundation (PCCF) is a partnership of rural and urban citizens who support and stimulate donor-driven philanthropy. President and CEO Donna Dostal said the holidays are traditionally a time of giving back to the community in a meaningful way to express gratitude, honor loved ones, and celebrate the successes of the year.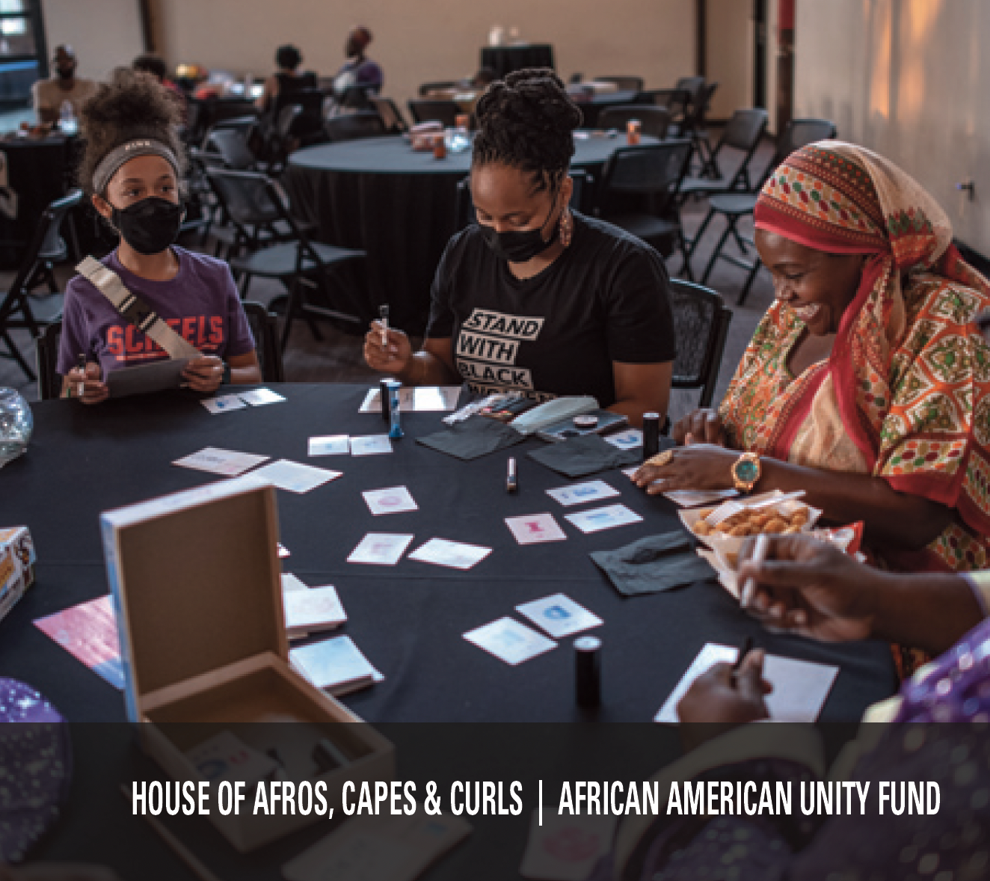 "Year-end fund development helps our nonprofit partners close gaps in funding in order to ensure programs and services are strong and available for our community. As organizations prepare the coming year, this push for funds helps to solidify planning and meet budget goals as well," she explained. "In addition, this time of year is traditionally a time for giving back to the community out of gratitude and kindness. The true meaning of philanthropy, love of humanity through charitable giving, shines brighter during this season of giving… This season of year-end generosity puts giving back at the forefront of people's minds. There may be opportunities to maximize tax benefits through charitable contributions, but the opportunity to be generous and give back in a festive and selfless way makes this time of year particularly special… For our area nonprofits, this time of annual generosity is welcome boost needed in order to help provide much-needed funds for sustaining programming or promoting special projects."
Marjorie Mass, SHARE Omaha's executive director, agreed.
"When we all work together to help organizations meet their holiday giving goals, we ensure they can reach matching-funds pledges, continue their services and plan for the new year," she said. "Money is the most flexible donation that you can give. It allows organizations you're passionate about to fill the gaps of the greatest needs. Cash allows nonprofits to pivot to embrace change as those needs shift."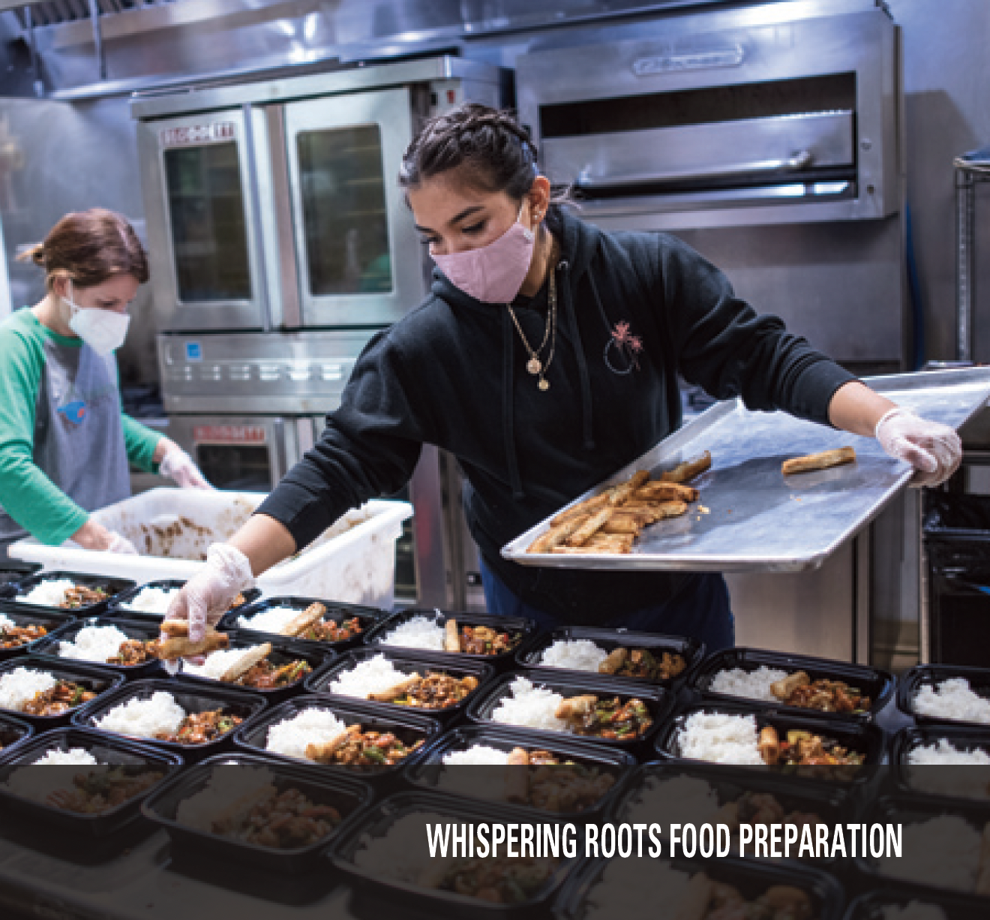 Wrapping up, planning ahead
Donna Kush, president and CEO of Omaha Community Foundation, said her organization works with donors and nonprofits and helps connect the dots between the complex needs of the community and those working to make a difference. On the donor side, she explains, people tend to revisit their philanthropic-giving goals at the end of the year and consider ways to optimize tax benefits through tools such as donor-advised funds (DAFs).
"By establishing a DAF, you are eligible for a tax deduction upon receipt of your donation into the DAF, yet you have the flexibility to decide the timing of your distributions to nonprofit organizations," she said. "This is a particularly beneficial year-end strategy because you can make a year-end gift and take the tax deduction immediately. DAFs and other funds can also be useful tools to offset unexpected year-end earnings or tax implications.
"At the Foundation we're equipped to handle gifts of stock into your philanthropic fund. When donating stock gifts, individuals can enjoy a double benefit of an immediate income tax deduction and avoidance of capital gains tax on appreciated values."
"There is still overwhelming need here."

- Donna Kush, President and CEO, Omaha Community Foundation
The beginning of a new year is also an ideal time to begin a plan for the months ahead, Kush added.
"Our goal is to help connect philanthropists of all means to nonprofits working to make an impact in this community. The Foundation offers several strategic funds anyone in the community can support; each are aimed at growing impact and capacity throughout our nonprofit community in various focus areas. These include everything from our Community Loan Fund, which uses an impact investing model to make affordable loans to eligible nonprofits, to our Community Interest Funds, which empower everyday residents to make grant-making decisions," she explained. "Unfortunately, we also know many nonprofits are still recovering from the effects of COVID-19, and our Community Resilience Fund is still granting funds to support a long-term recovery. There is still overwhelming need here, including $2.5 million in unfunded requests from more than 90 nonprofits."
Nonprofits need support all year long, and January puts people in a mindset to look ahead. It's never too early to formulate a plan on how and who to help.
"Donors are able to support nonprofits with direct monetary support, either as a one-time donation, or perhaps by setting up recurring gifts that last the entire year to come. This is also the time that donors look at their personal finances and meet with their investment and tax professionals to ensure their affairs are in order for tax season, so appreciated stocks are a great way to support a favorite nonprofit," Dostal said. "Also, gifts from an organization's wish list are particularly popular with donors this time of year, much like giving a gift to family member. Gifts like diapers, clothing, toys or food are great ways to help nonprofits serving families in our community."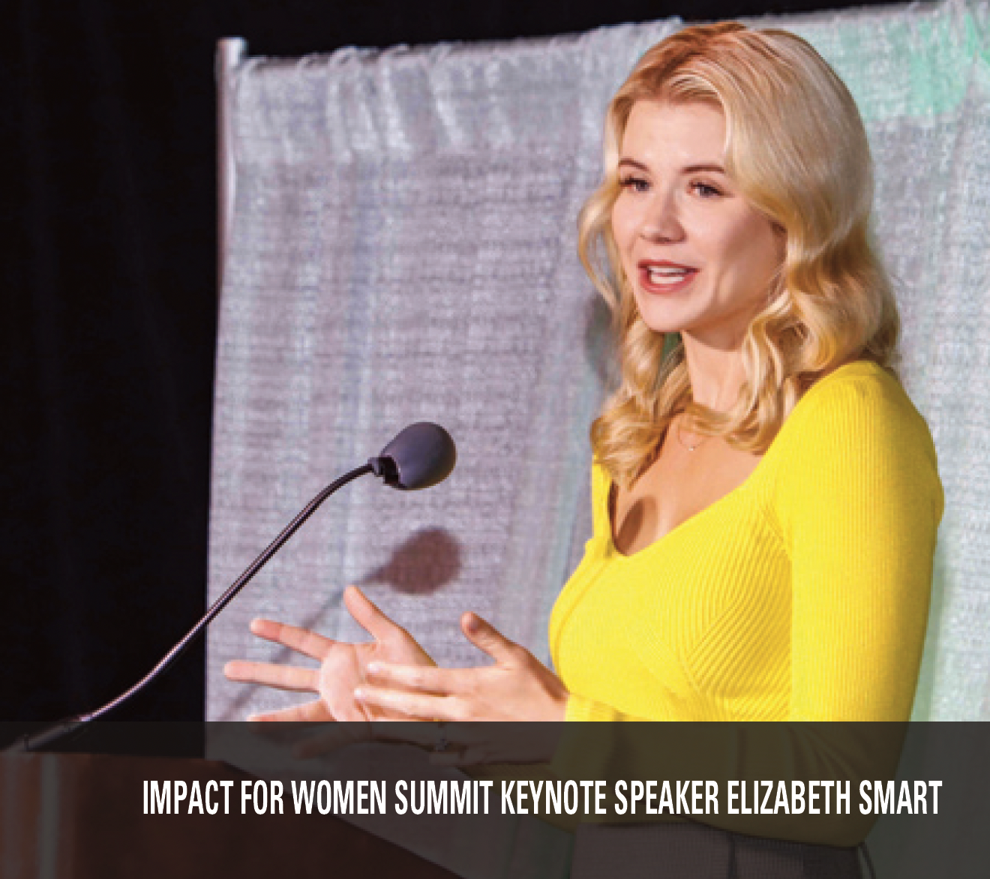 Multiple ways to give
SHARE Omaha offers the giving public opportunities to connect with metro nonprofits through donations, volunteering and wish lists, making it easy for people to find local nonprofits and engage with them how they choose, Maas said.
"SHARE Omaha is connected to over 600 local organizations, and we're committed to understanding and uplifting what they need to stay strong and sustainable. At SHAREomaha.org, we champion multiple ways you can give to local nonprofits, whether it's donating money, items or your time. All of these things continue to be incredibly valuable, and we encourage you to get involved in any way you can to propel local nonprofits to a more prosperous 2022," Maas said, adding that it's simpler than ever to make a difference. "SHAREomaha.org makes it easy to buy the items local nonprofits need. Givers can shop Amazon lists directly from the site and click to purchase. We also love to see generous people buy these items locally and deliver them to organizations' doorsteps." Giving can be rewarding, too, Dostal said.
"We are looking forward to seeing even more people experience the power of giving in 2022."

- Marjorie Maas, Executive Director, SHARE Omaha
"Volunteering is an invaluable way to support your favorite nonprofit during this time of year. Whether you take a few hours to give your personal talents toward your favorite cause, or you organize a family opportunity to give your collective time and energy, volunteering is powerful and creates an unparalleled feeling of true philanthropy," she said. Giving can even be creative, she added. "In our region, we are blessed with both urban and rural community partners. In our rural communities, it's often powerful to give gifts of grain or livestock to a favorite nonprofit. The grain or livestock is sold at market, and the proceeds are transferred to the organization. Also, this is a great time to demonstrate the spirit of giving with children. Families may put together gifts of food or personal items that children can help organize and take an active role in coordinating, making it a family project."
What's ahead in 2022
There's no question that 2020 and 2021 have been challenging years for nonprofits and for many supporters, too. However, Maas said, there is also much to look forward to.
"At SHARE Omaha, our 'why' is to help nonprofits fulfill their missions by recruiting givers to share money, time and items. This is our guiding light and the reason we stay so enthusiastic about our work. We see incredible changes and lives improved as a result of people taking action on this site," she said. "We are looking forward to seeing even more people experience the power of giving in 2022."
"The (Omaha Community) Foundation is finalizing a new strategic plan which we're excited to share in 2022. We look forward to deepening our connections in the community, growing awareness of our programs, services and impact, and strengthening our internal systems that allow us to do our work more efficiently—especially ensuring that we are optimizing technology," Kush said. "We've learned a lot throughout the pandemic, and we're applying those learnings in everything we do—from how we work to how we can grow our impact and partner to strengthen this region. We're optimistic that 2022 will allow for more community gatherings, events and engagement opportunities for all."
"At PCCF, we are looking forward to 2022 in our newly remodeled and expanded building," Dostal said. "As we move into 2022, we start the year with our IMPACT Community Grant cycle, open to nonprofits and city/county government projects in Pottawattamie County. We are also planning another session of our 'Make IT Happen' fund development cohort in mid-2022, where we gather nonprofit fundraising professionals from our southwest Iowa area and learn together about donor motivation, relationship building, and other fundraising best-practices. Also, we are building our Women's Fund of Southwest Iowa and Mental Health and Substance Abuse Fund in order to help our nonprofit partners create durable solutions for our region."
To find out more about SHARE Omaha, visit SHAREomaha.org. To find out more about Omaha Community Foundation, visit omahafoundation.org. To find out more about Pottawattamie County Community Foundation, visit ourpccf.org.