Saving Children, Healing Families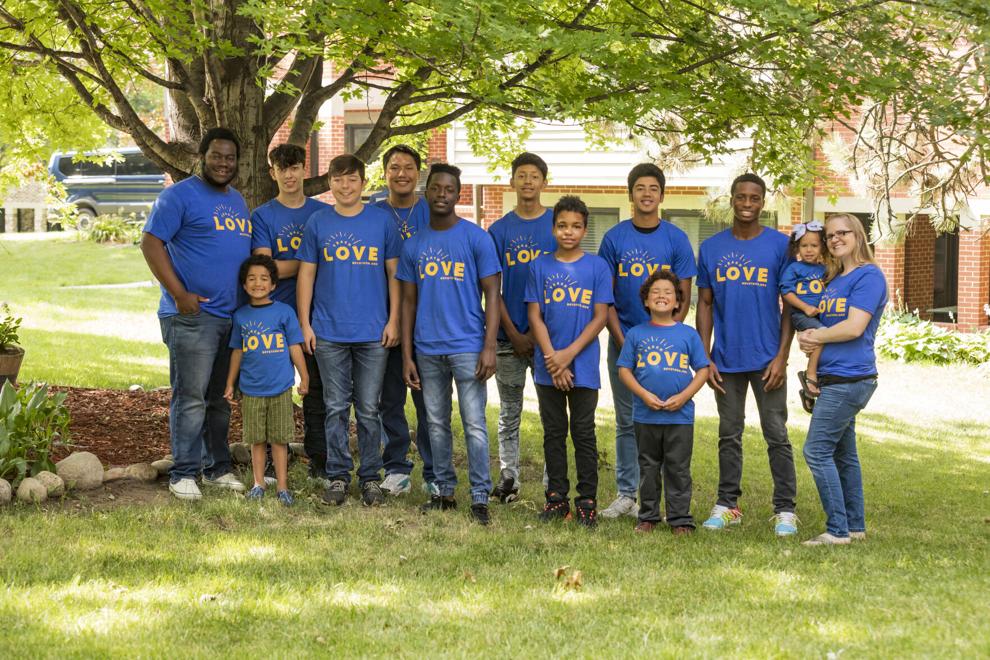 Boys Town: Saving Children. Healing Families.
Phone: 800-217-3700 | (531) 355-1111
Email: Helpkids@Boystown.Org | info@boystown.org
Social: Facebook.Com/Boystownmission | Twitter.Com/Boystown | Instagram.Com/Boystown/
Web: www.Boystown.Org
Address: 14100 Crawford Street – Mod 1, Boys Town, Ne 68010
---
FOR MORE THAN ONE HUNDRED YEARS, Boys Town has been a safe haven for abused and neglected children and for those with behavioral problems and mental health challenges. Boys Town lifts girls and boys out of heartache and provides life-changing care by giving them a stable and secure environment where they have access to specialized health care and learn the skills they need to become successful students and productive citizens.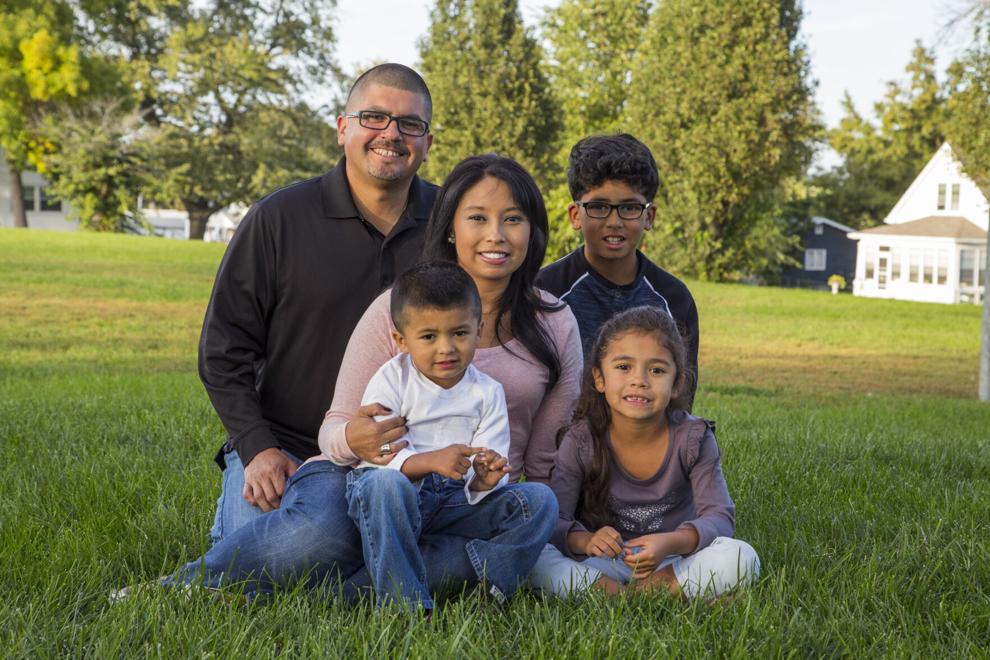 "The work will continue, you see, whether i am there or not, because it is God's work, not mine."

~ FATHER EDWARD FLANAGAN, FOUNDER, BOYS TOWN