Childhood Matters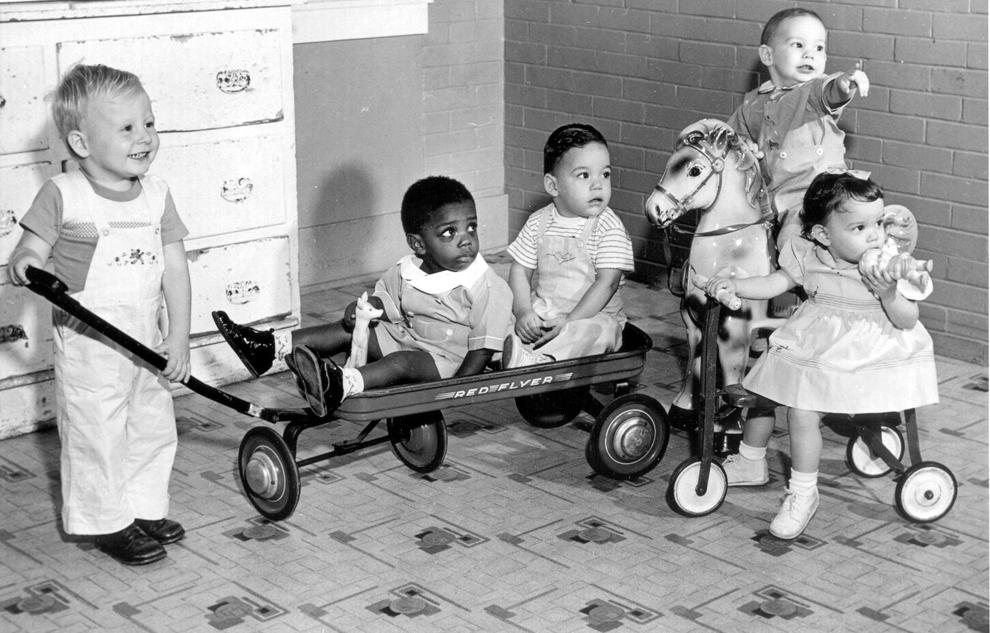 CHILD SAVING INSTITUTE
phone: (402) 533-6000
email: csiinfo@childsaving.org
web: www.childsaving.org
address: 4545 Dodge St. Omaha, NE 68132
---
FOR MORE THAN 129 YEARS, Child Saving Institute (CSI) has been providing programs and services to Omaha-area children and families to prevent abuse, neglect and trauma. Over the years, CSI has developed an exemplary reputation for utilizing early intervention and prevention techniques to help parents successfully cope with stressful situations, reducing the risk of abuse and neglect or the threat of having children removed from their homes.
CSI also provides hope. Its trained staff help create a positive family dynamic by recruiting foster and adoptive families for children and teens. As part of this work, CSI manages the Nebraska Heart Gallery, where many older children and siblings available for adoption have found loving "forever families." CSI's robust Mental Health Services team provides therapeutic needs for children of all ages and their families. CSI's licensed therapists specialize in child and family therapy to provide support, skills and knowledge necessary to improve family relationships and reduce the painful impact of traumatic life events. CSI therapists are trained and practice: Parent Child Interaction Therapy (PCIT), play therapy, Trauma Focused- Cognitive Behavioral Therapy (TF-CBT), Eye Movement Desensitization and Reprocessing (EMDR) and more. In addition, CSI has a full-time nurse practitioner on site to provide medication management services to children, teens and young adults when deemed necessary.
CSI also offers two quality early childhood education centers in Omaha, providing a safe and loving environment for children ages six weeks to six years. Both childcare centers participate in the Nebraska Step Up to Quality program and offer the highest quality curriculum to children. They also include a nationally certified "Nature Explore" classroom and enrichment activities including fitness, dance, sports and yoga classes. Through each of its programs, CSI is focused on improving the lives of the children and their families and fulfilling its mission of "Responding to the cry of a child." To learn more about CSI's programs and ways you can help support the agency's mission, visit www.childsaving.org or follow CSI on social media.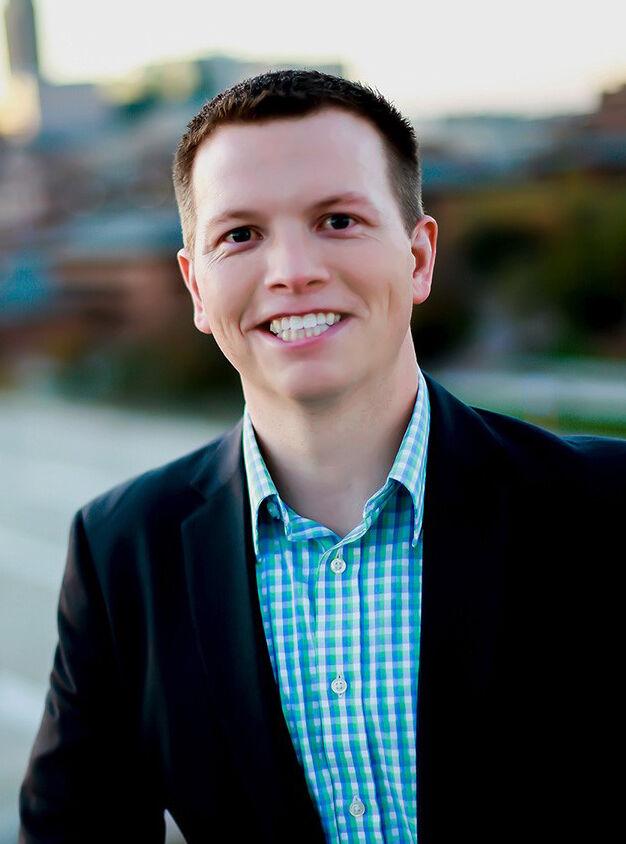 "Each year, CSI provides hope and healing to thousands of children who have experienced abuse, neglect and trauma."

~ JAYMES SIME, PRESIDENT & CEO, CHILD SAVING INSTITUTE