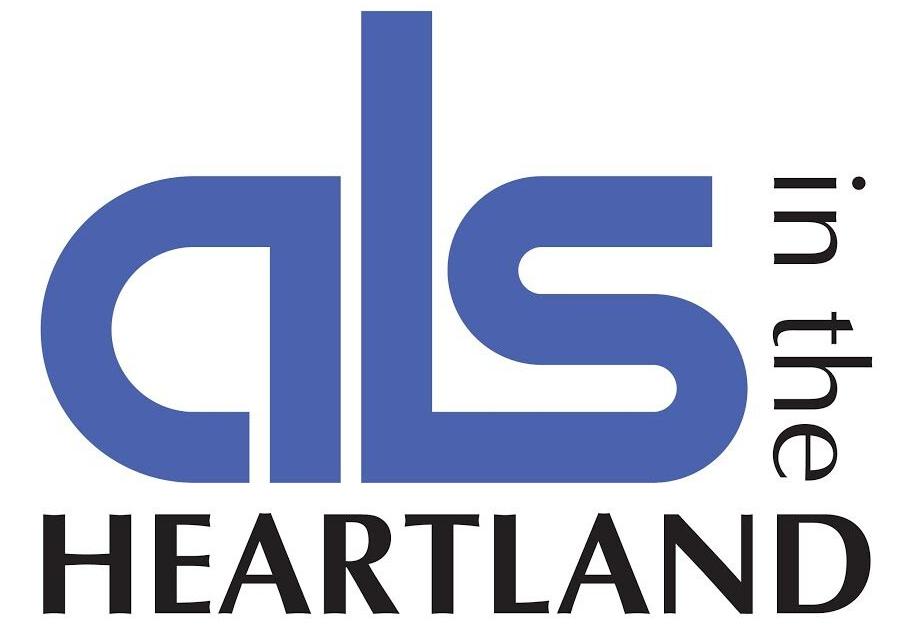 Imagine your life changing in an instant. One morning you wake up with fatigue so heavy and deep that simple, routine tasks like brushing your hair seem insurmountable. Visiting doctor after doctor, you seek answers and search for help.
Nothing can prepare you for these words: "I am so sorry, you have ALS."
Monday April 2, 2018, is forever etched in my mind. Sitting and helplessly watching my mom's foot, the first of her limbs to fail, dangling alongside the exam table. Her fate summed up by three letters: ALS. A non-curable degenerative neuromuscular disease, amyotrophic lateral sclerosis, better known as ALS or Lou Gehrig's disease, is the cruel realization that, muscle by muscle, function will diminish until death. Like watching the aftermath of an earthquake, the moment was surreal. I, my mom, and my dad looked blankly at each other: What do we do now?
Nine months prior to this earth-shattering day, my oldest child, Harry, turned 12. A typical rowdy pre-teen, he was having a swimming party to celebrate with six boys, pizza, water guns and—as it turns out—a thunderstorm. With quick thinking and limited resources, the boys filled a nearby bucket with icy water and took turns dumping it over one another's heads, laughing and boisterous as if this had been the plan all along. The idea, nothing more than simple fun, was borne from the nationwide viral event known as the Ice Bucket Challenge.
Created in May 2014, the Ice Bucket Challenge was the brainchild of two brave men, Pete Frates and Pat Quinn. Both diagnosed with ALS in their early 30s, these two advocates started a social media campaign posting videos of buckets of icy water being dumped on their heads. Each then challenged another and then another to do the same post and video and submit a donation to the ALS foundation. Seventeen million people participated in this challenge including celebrities like Bill Gates, Oprah Winfrey and Will Smith, and the results were outstanding! The Ice Bucket Challenge raised over $115 million dollars and is assumed to be the most successful fundraiser outside of disaster relief in U.S. history. I am forever grateful for this phenomenon because the funds generated in the Ice Bucket Challenge likely extended my mom's life an additional six to nine months. How? Research and expedited drug approval for Radicava (edaravone).
Radicava is a "superantioxidant" infusion given to ALS patients 20 days per month and believed to slow disease progression by as much as 40 percent in some cases. This infusion gives individuals without any previous hope and desperate to fight this horrible disease at least one weapon and one chance to do so.
By sharing my mother Jacque's journey, my hope is to inspire others and myself to do more. Think about it: icy water with funny videos equals $115 million—Amazing! Even smaller-scale, heartfelt efforts like bake sales and walk-a-thons don't feel so small when you are the recipient who desperately needs them. Just think what each of us could do. What idea or action could be the next catalyst in this challenging fight? A cure, maybe?
So, on behalf of my family, we extend our gratitude and thanks to all who participated in the Ice Bucket Challenge, and especially those who donated to the ALS foundation in memory of my mom. Jacque's memorial alone generated more than $3,200 in funds that will stay right here in the Heartland to help others fighting the ALS fight. Thank you! We are forever grateful.