Stand With Boys Town And #Teachlove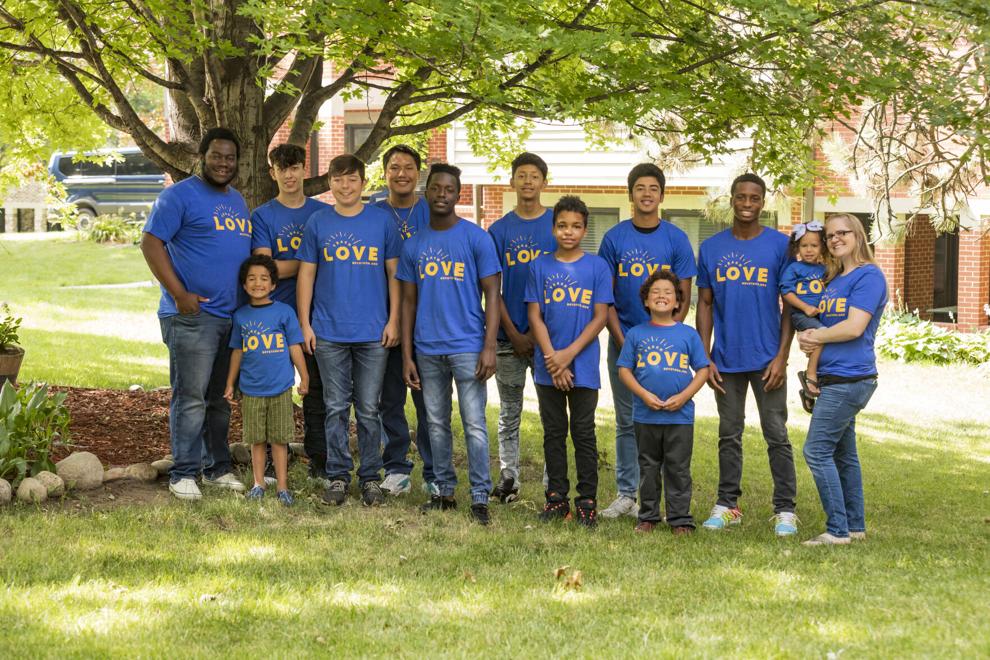 Boys Town: Saving Children. Healing Families.
Phone: 800-217-3700
Email: Helpkids@Boystown.Org
Social: Facebook.Com/Boystownmission | Twitter.Com/Boystown | Instagram.Com/Boystown/
Web: Www.Boystown.Org
Address: 14100 Crawford Street – Mod 1, Boys Town, Ne 68010
---
"It costs so little to teach a child to love, and so much to teach him to hate."
This simple but profound statement was made a century ago by Father Edward Flanagan, founder of Boys Town. From its inception, Boys Town welcomed every child regardless of race, religion or creed. At the time, many believed such integration was scandalous. There were threats and condemnation. But Father Flanagan was steadfast in rejecting all forms of discrimination, and he embraced every child who needed hope, a helping hand and a home.
Today, Boys Town remains committed to the ideals of tolerance, respect, equality and fairness. Every day in our Family Homes, our foster homes, our schools and all our youth-serving programs, we teach children to choose love over hate, calm over rage and justice over vengeance.
It's a lesson that needs to be heard and taught in every home—now more than ever. When misunderstandings and suspicions cause us to fear those we consider "other" or "different," it can lead to the kinds of tension and friction we have seen play out on the streets of America. This is the cost of hate.
As people, we all must work to create a more just, peaceful and equitable society. We urge everyone to remember those moments of turmoil and pain from earlier this year and use them to look inside and see their part in this greater racial problem. Boys Town promises to continue to do the same.
As parents and caregivers, let's commit to investing in love by building solidarity in our families, not barriers, and by teaching and modeling compassion and kindness to our children rather than indifference and cruelty. The change we want to see in our world really does begin with us, with our families and in our homes.   
We humbly ask you to join Boys Town to #TeachLove and make a commitment to promote tolerance, respect and equality.
To stand with Boys Town and Teach Love, visit BoysTown.org/teach-love to learn how.
With your help and support, we can amplify a message of love, inclusion and understanding so families and communities can find a renewed sense of hope and our country can begin to grow in new ways and heal.