Chanda Chacón • A Champion for Children & Families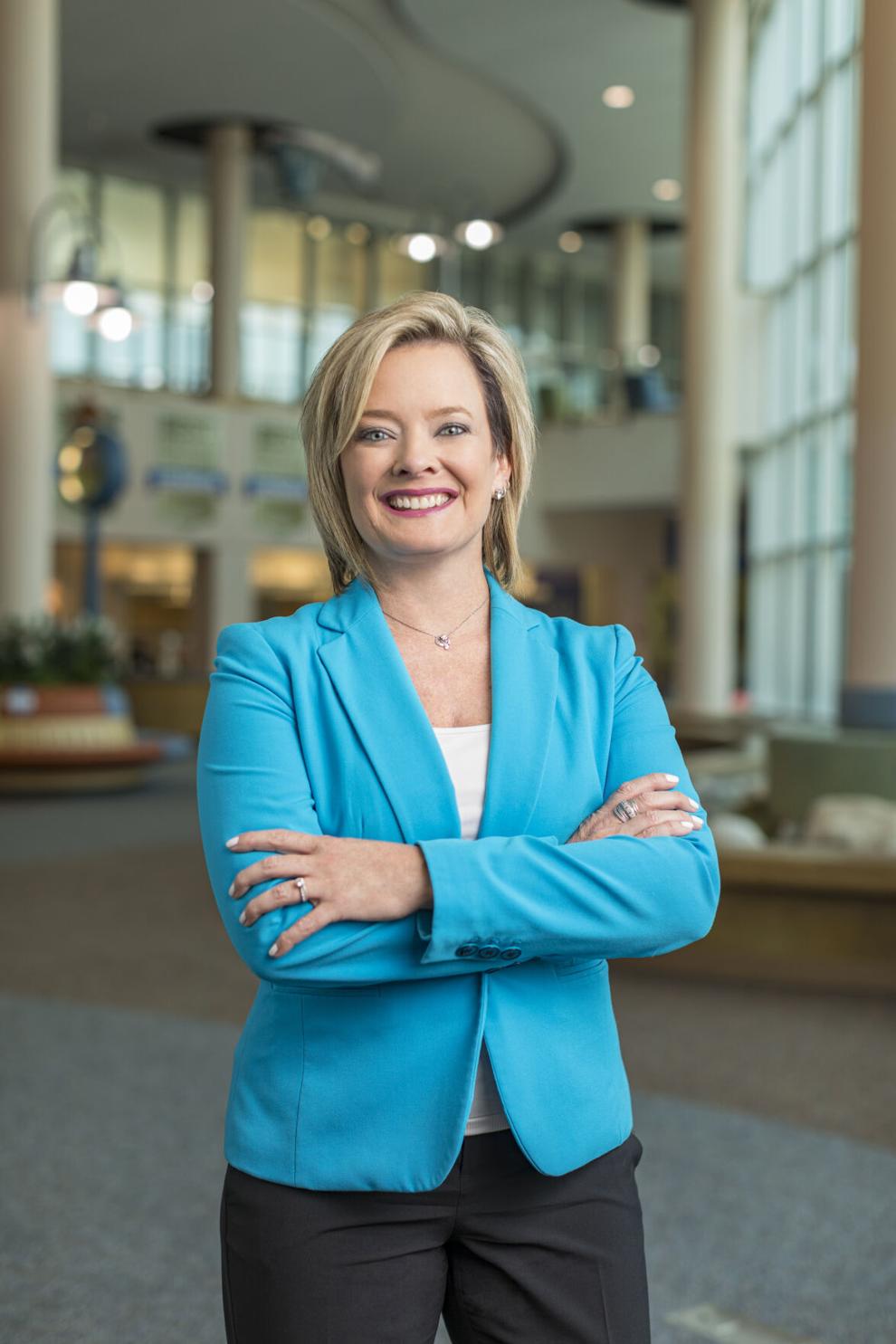 ---
"The community here is very active, very engaged and proud to have an independent, free standing children's hospital."

~ Chanda Chacón, President & CEO, Children's Hospital & Medical Center
Chanda Chacón's entire career has been focused on improving children's health. The new President & CEO of Children's Hospital & Medical Center comes to Omaha from Arkansas Children's, where she served as Executive Vice President and System Chief Operating Officer. Before that, Chanda led Texas Children's Hospital West Campus, Houston's first community hospital exclusively for children. Her passion for children's health care was sparked by a personal experience.
"Being in a serious car wreck as a preteen really changed the trajectory of my whole life," explains Chacón. The fallout left her in chronic pain, wheelchair-bound at times. Countless doctors told her and her family there was nothing they could do for her pain. Then, finally, they met a surgeon who discovered two cracked discs in her lower spine. After a spinal fusion surgery, she was pain-free and a professional seed was planted.
"I knew that I wanted to do something that could impact this very complex medical system that my family and I got caught in. What I always track back to, as I'm making decisions, developing process and infrastructure, is how does this impact patients and families?"
Chacón joins Children's team at an exciting, pivotal time of growth, as its Hubbard Center for Children—a state-of-the-art pediatric specialty care facility—opens in 2021. She describes it as a "community treasure" that will help ensure that the region's children and families have access to the most advanced, highest quality pediatric specialty care for decades to come. The Hubbard Center has been possible thanks to generous community and regional support.
"The community here is very active, very engaged and proud to have an independent, free standing children's hospital. Omaha really understands the value of that in improving child health. From my perspective, every child deserves to be treated and cared for in a children's hospital."
To learn more about Children's life-changing care, advocacy, research and education, visit ChildrensOmaha.org.