Here for Our Customers
"People will forget what you said, people will forget what you did, but people will never forget how you made them feel."

~Maya Angelou

 
To be there for our customers when they need us. That's the heart of a commitment made by every Blue Cross and Blue Shield of Nebraska (BCBSNE) customer service representative—a team led by Brenda Wichman, vice president of member and provider services.
"Early in my career, I found that I loved the opportunity to serve customers; to make a difference," Wichman said. "Our members need help in situations that touch their families' health and financial well-being very personally, and we're able to partner with providers to ensure they're well taken care of."
Wichman got her start on Team Blue in 2007 and, over the past 14 years, has worked closely with BCBSNE's service, enrollment and customer experience
teams. Prior to joining BCBSNE, she was an award-winning customer service leader at American Express. She found her niche combining a customer-first mindset, operational process improvements and an inclusive, nurturing management style.
Anyone who spends time with Wichman can attest to her warmth, wisdom and humility.
"I have been extremely fortunate to have been surrounded with high performers who are supportive of me and the company we work for. We understand the vision we're working toward and the importance of the role we play in achieving that vision. We all help each other succeed," Wichman said.
In the past year, Wichman's team fielded over 270,000 member calls and 255,000 provider inquiries.
"We genuinely care about our customers, so the work itself is reward enough," Wichman reflected, "But it's amazing when a member or provider goes out of their way to acknowledge how someone at BCBSNE helped them or that we made their day easier."
To quote Maya Angelou: "People will forget what you said, people will forget what you did, but people will never forget how you made them feel."
Of the more than 230 people in Wichman's organization, 83% are women. In fact, women comprise 67% of BCBSNE's over 1,100 employees across Nebraska and 57% of the executive
leadership team.
In recent years, BCBSNE has been recognized by the Better Business Bureau for Excellence in Customer Service and as a Community Hero through the pandemic. This spring, the company earned a Business Excellence Award for Leadership from the Omaha Chamber of Commerce. Other commendations include Best of Omaha, Best of B2B and Omaha's Choice for Health Insurance, as well as Forbes' lists of the Best Employers in Nebraska and America's Best Mid-sized Employers.
"I enjoy supporting and lifting up women in the workplace," Wichman said. Having learned so much from women over the years about the type of leader she wants to be, she said she aspires to continue helping others build confidence, overcome obstacles and grow, professionally and personally.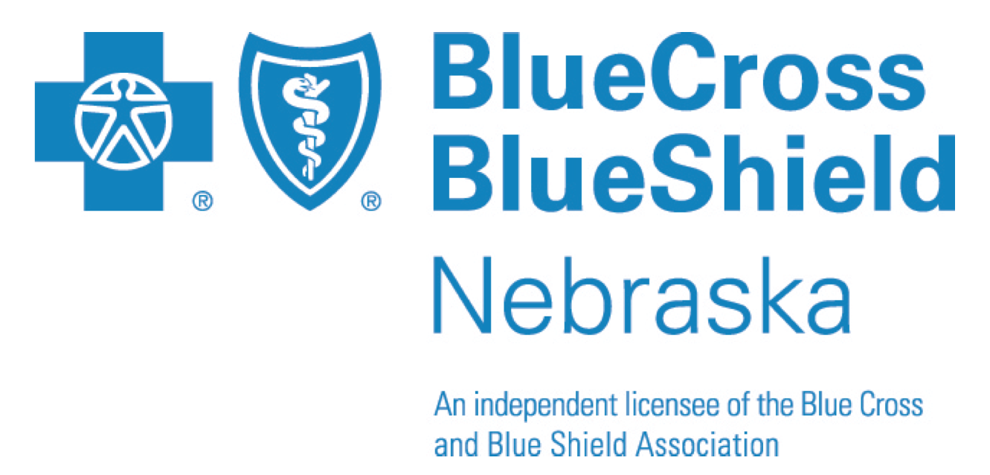 1919 Aksarben Drive, Omaha, NE 68180 • NebraskaBlue.com • 402-982-7000