Holiday Joy Through Seafood
ABSOLUTELY FRESH SEAFOOD MARKET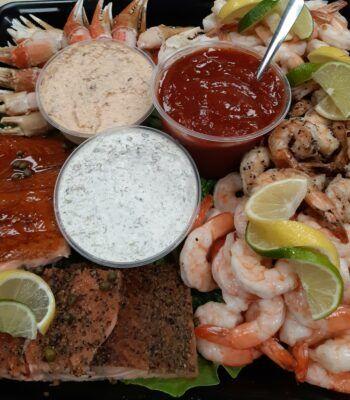 1218 S 119th St. • Omaha, NE 68144
(402) 827-4376 • www.absolutelyfreshmarket.com
We are continuing our tradition of being Omaha's go-to place for the best seafood. Make our delicious cocktail shrimp, smoked salmon, party trays and even smoked prime rib part of your Holiday celebration. Check out our full selection and prices in our online store where you can place your holiday order fast and easy.

---
Build-A-Brownie
BROWNIE BAR OMAHA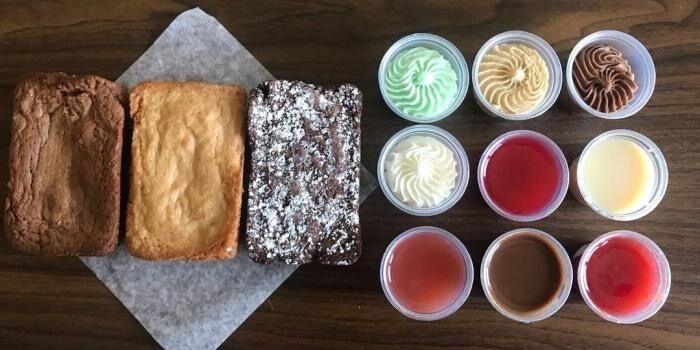 1217 Leavenworth St. • Omaha, NE 68102
(402) 506-4337 • www.browniebaromaha.com
The Brownie Bar opened in 2019 and makes all brownies and toppings from scratch! Start with three "naked" brownies (traditional, blonde and dark chocolate) and choose from nine homemade frostings and toppings like fudge sauce, butter mint frosting and peanut butter frosting. Mix and match how you please! All brownies are created with LOVE and from real ingredients (real butter, real vanilla, real cream, real fruits … ) Gift idea: The sauces are available by the bottle and gift cards make a wonderful HOLIDAY GIFT!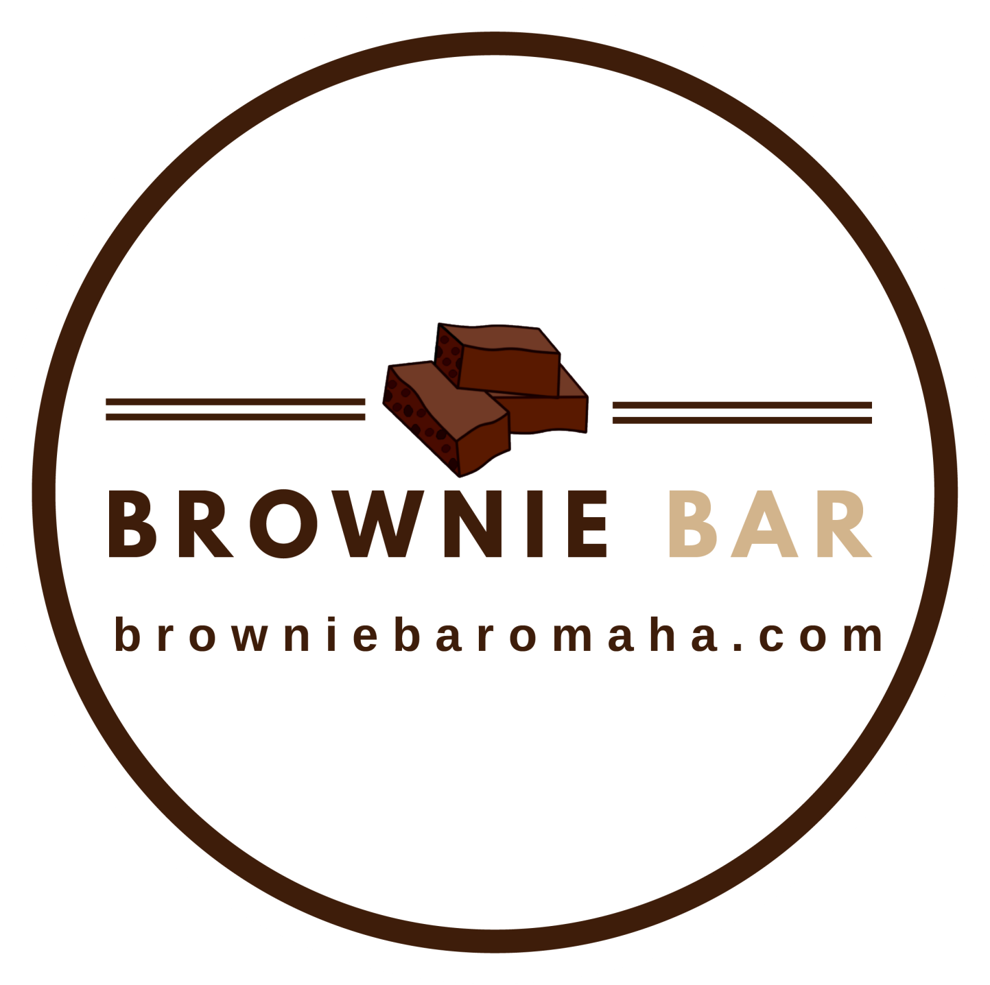 ---
Locally Made Gifts & Goods
MADE IN OMAHA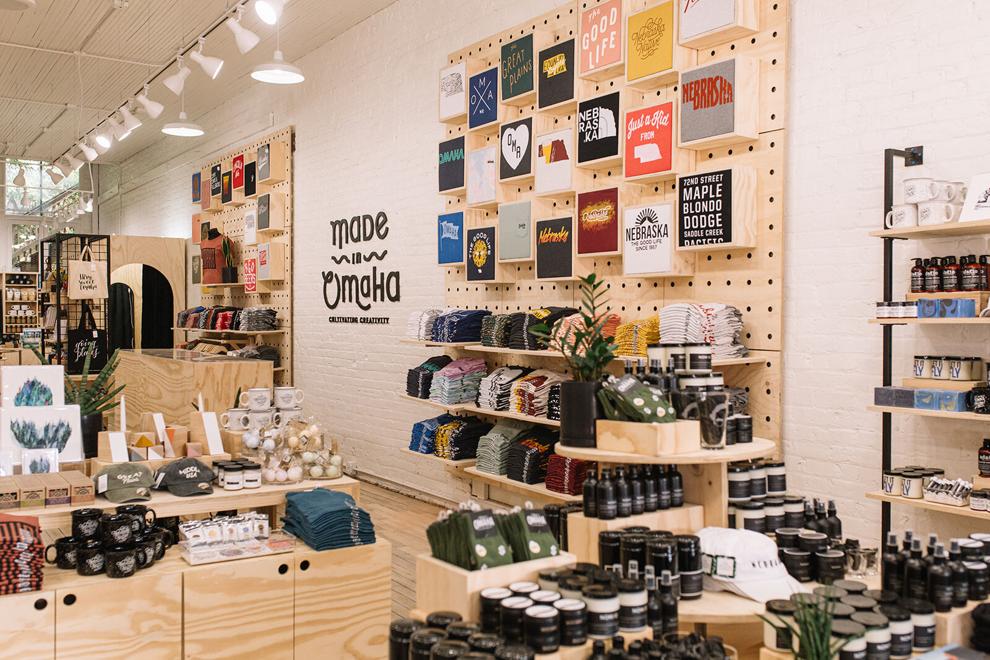 Locally made, handcrafted gifts all come with a story to tell and the personal touch that make the perfect holiday gift. Shirts, candles, soaps, jewelry, candy, salsas, jellies, goodies for kids & pets, and more! Support local entrepreneurship, creativity and Omaha's economy all at the same time. Shop our locally made gifts at madeinomaha.com!
Locatons:
Shops of Legacy - 16901 Wright Plz #163
Countryside Village - 8722 Pacific St.
Old Market - 1013 Howard St.
(402) 916-4960 • www.madeinomaha.com
---
For the Mind Body & Soul
BUDDHA MAITREYA SOUL THERAPY
Buddha Maitreya Soul Therapy Center provides a range of different healing tools & energetic modalities to enhance a person's energetic field and help their mind, body and spirit to heal. Soul Therapy Sessions provide the person a heightened energetic vibration and increase in soulful light. Benefits: Ozone spa detox, Color Super Tuning chakra balancing, Sensitive Imago for de-stress & relaxation.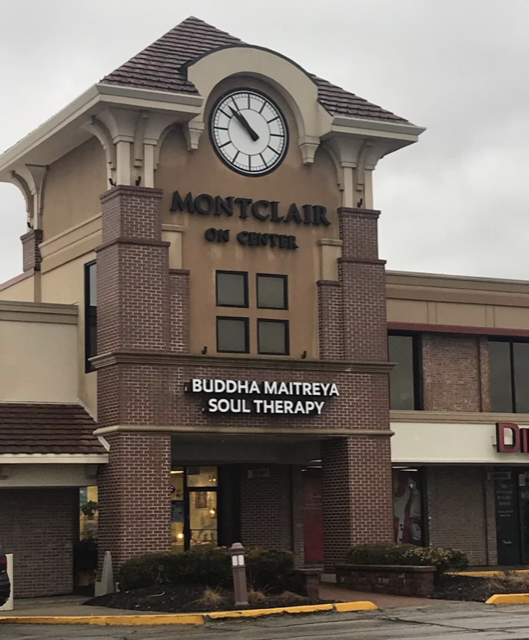 Locatons:
Buddha Maitreya Shambhala Monastery, Lake County, California
Montclair Shopping Center, 13013 West Center Rd • Omaha, NE 68144
(877) 444-7685 • www.shambhalahealingtools.com
---
Indian Restaurant & Brewing
JAIPUR BREWING COMPANY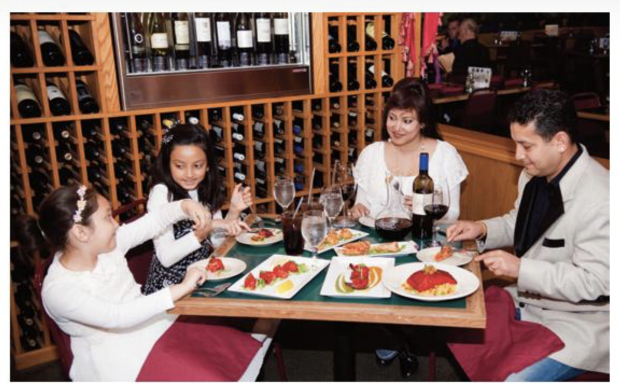 Family owned and operated oldest Indian Restaurant & Brewing in town since 1991. We are voted 17 years in a row as a best Indian Restaurant in Omaha by Best of Omaha. We are included in " Hall Of Fame." We do not compromise with quality of food and service. Our main goal is to make our every costumer satisfied.
Locatons:
Rockbrook Village | 10922 Elm Street • Omaha, NE 68144
Dundee | 5018 Underwood Ave • Omaha, NE 68132 (402) 392-7331 • www.jaipurindianfood.com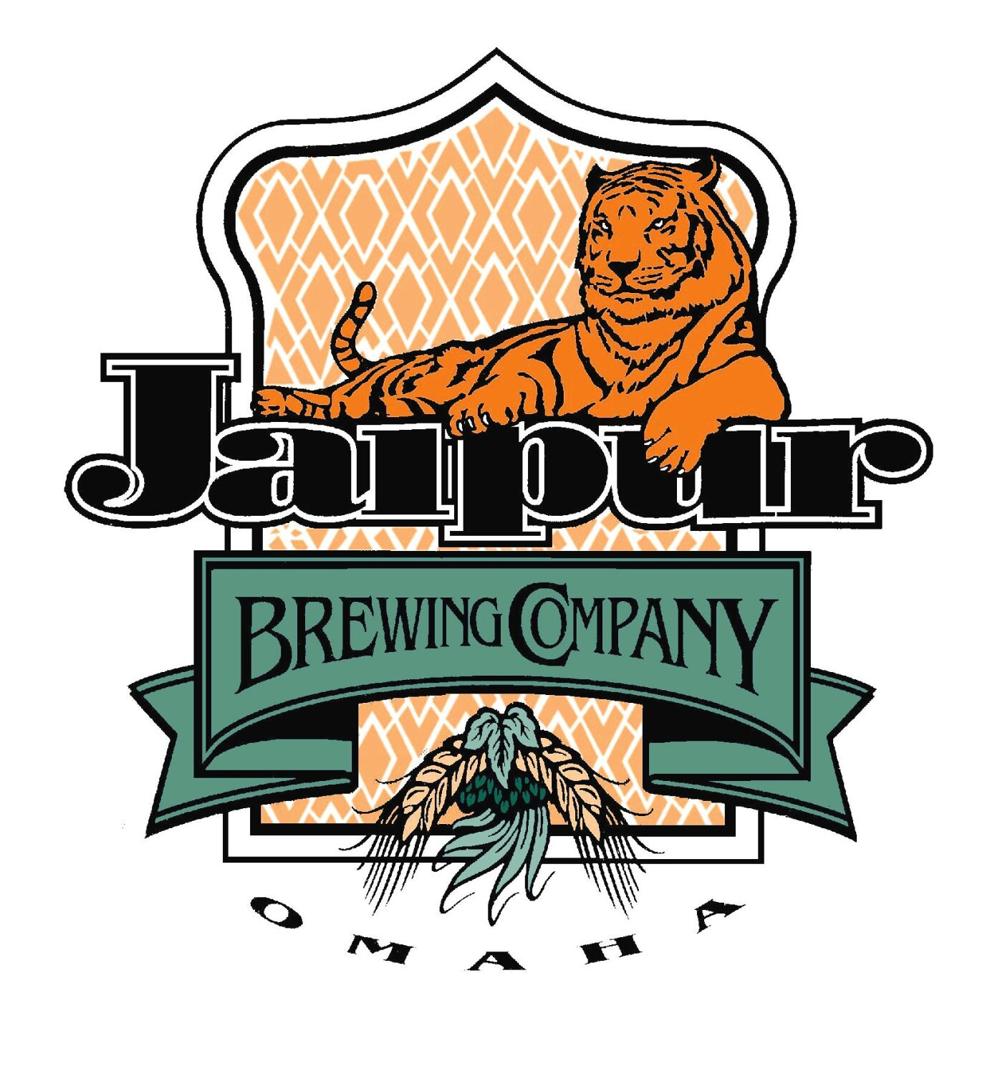 ---
Zoo More Good
OMAHA'S HENRY DOORLY ZOO & AQUARIUM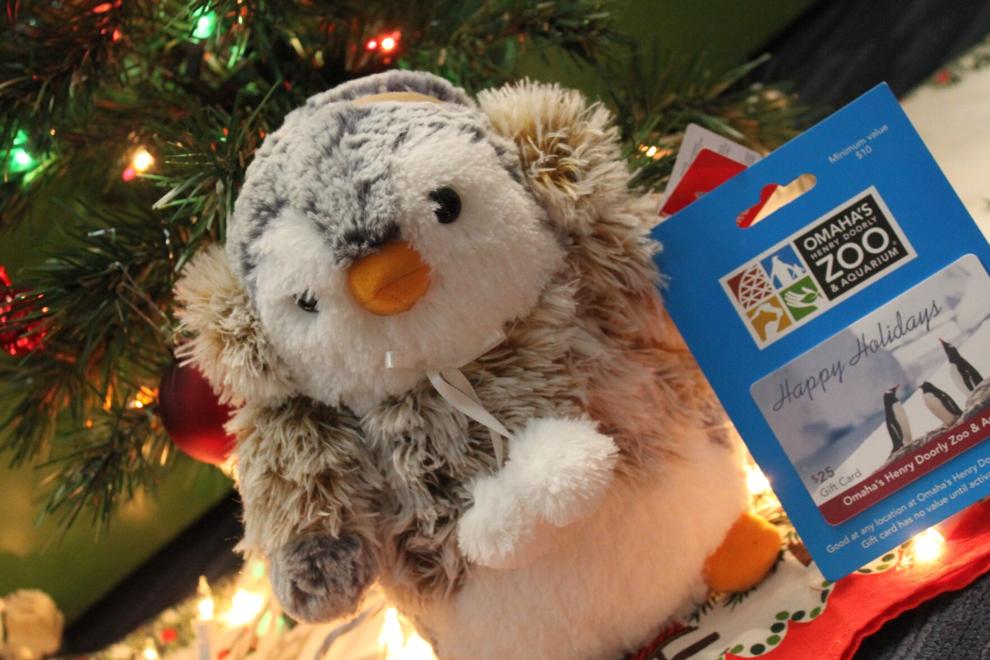 With more than 30,000 animals covering 160 acres, Omaha's Henry Doorly Zoo and Aquarium strives to inspire all who pass through its gates to conserve and protect the natural world. The Zoo, an independent non-profit accredited by the Association of Zoos and Aquariums, is consistently ranked as one of the world's top zoos for conservation, animal care and exhibit design.
3701 S. 10th St. • Omaha, NE 68107 (402) 733-8401 • www.omahazoo.com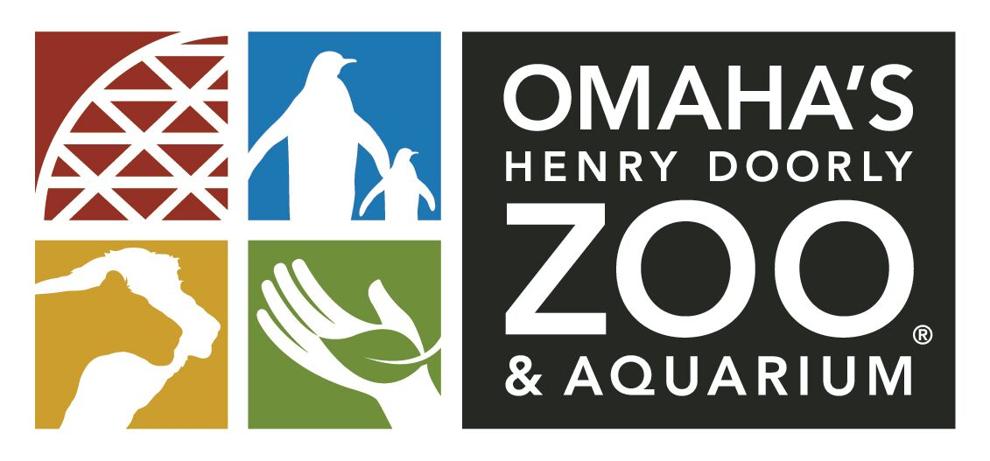 ---