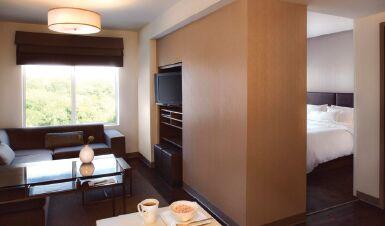 ELEMENT OMAHA MIDTOWN CROSSING
3253 Dodge Street | Omaha | 402-614-8080
www.elementomahamidtowncrossing.com
WHAT BETTER WAY to show your mom your love for her than a getaway at the Element Omaha Midtown Crossing? The Element Hotel offers spacious suites, a rejuvenating environment, complimentary healthy breakfast and access to great shopping and restaurants at Midtown crossing. Why go anywhere else for Mother's Day? Book your room today!
---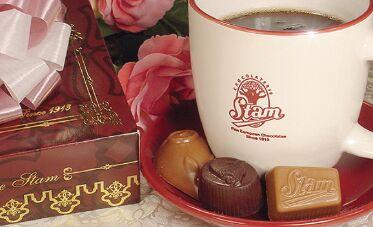 CHOCOLATERIE STAM - PAPILLION
7474 Towne Center Pkwy #123 | Shadow Lake Towne Center
402-933-7826 | www.stamchocolate.com
CHOCOLATERIE STAMoffers a wide assortment of beautiful gift boxes full of pure Belgian chocolates-selected by our staff or chosen
specifically by you. We also make authentic gelato (Italian ice cream) on-site featuring a variety of the most popular flavors. Or, perhaps Mom would really love a dozen strawberries dipped in our own luscious Stam chocolate. Your choice!
---
BEYOND THE VINE
2520 S. 130th Avenue | Omaha | 402-397-4585
TREAT MOM TO what she really wants...a gift certificate to Beyond the Vine for fresh flowers every month or new decor for the home.
---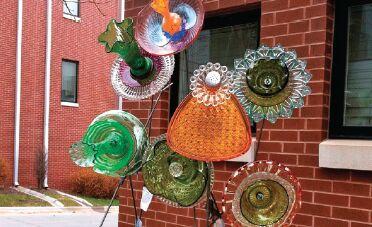 SQUEAKY GREEN ORGANICS
1034 Marcy Plaza | Omaha | 402-575-7988
YOUR YARD BLOOMS all year with the vintage charm of an heirloom glass flower. Diverted from the landfill, this vintage glassware was
upcycled and given a second life. All items are handcrafted here in Omaha. Choose from our vast collection or let us upcycle your chipped or mismatched glassware into beautiful yard art.
---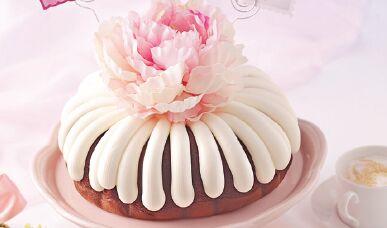 NOTHING BUNDT CAKES - ONE PACIFIC PLACE
10347 Pacific Street | Omaha | 402-933-9305
TUG ON MOM'SHeart Strings! Nothing Bundt Cakes combines great taste with nostalgic designs. Fresh from the oven, our luscious cakes are prepared with the finest premium ingredients including fresh eggs, real butter and cream cheese.
---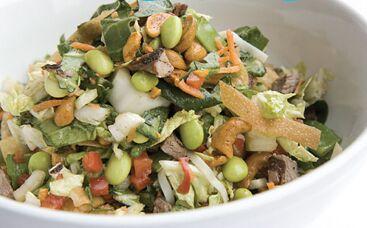 INGREDIENT RESTAURANT
10317 Pacific Street - One Pacific Center
3201 Farnam Street - Midtown Crossing | Omaha
402-932-2544 | www.ingredientrestaurant.com
HAVE MOM EAT FRESH with a Gift Card from Ingredient. INGREDIENT RESTAURANT
---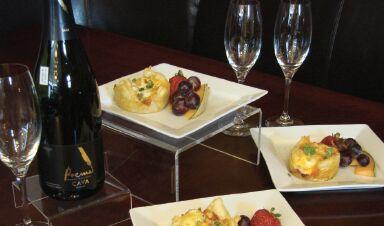 KITCHEN EMPORIUM AND WINE SHOP
805 S. Main Street | Council Bluffs | 712-352-2022
www.kitchenemporiumandwineshop.com
JOIN US FOR "Mother's Day Brunch" Saturday, May 7th! Treat mom to a relaxing brunch, a day early, in historic, downtown Council Bluffs.
Baked eggs or puff pancake will be served with fruit & breakfast sausage for just $10.99. Mimosas for $4.99. Brunch is available from 9-12:30. For reservations call 712-352-2022.
---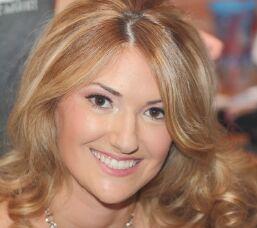 FIVE SALON
10375 Pacific Street | Omaha | 402-715-5757
SPRING TIME IS the season for new looks, and what would mom like more than some serious pampering? Our staff at Five Salon knows just how to help. Customize a gift card just right for your mom!
---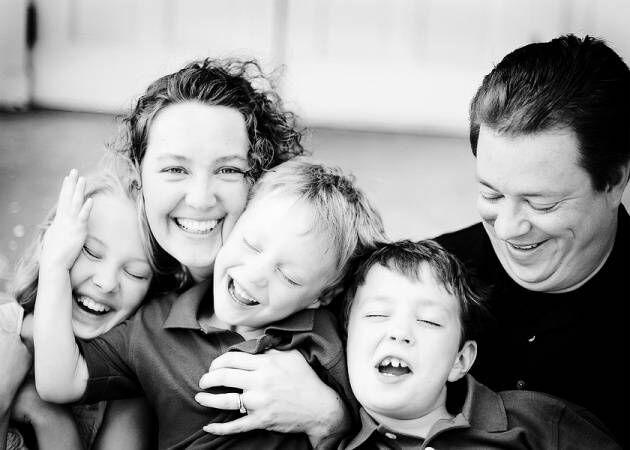 J. SELANDER PHOTOGRAPHY
1054 Howard Street | Omaha | 402-210-2225
BECAUSE YOU want to remember...the toothless smiles, the cowboy boots they had to wear EVERY day, the sparkle in their eyes. Schedule a family portrait session today.
---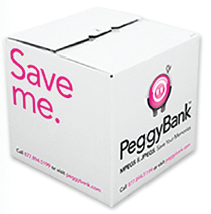 212 S. 74th Street | Omaha | 877-894-5199
GIVE MOM THE GIFTof memories. With a gift card to PeggyBank.com, Mom can transfer old family films, videos and photos into digital media that can be shared with the whole family. Best of all, her new digital files will be stored in the Peggy Vault, preserving her memories forever.