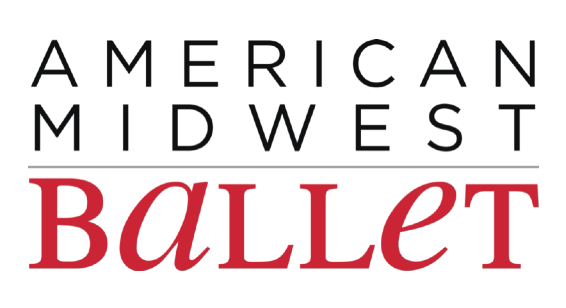 Your resident professional dance company, American Midwest Ballet provides cultural enrichment through programs of the highest quality: breathtaking performances, inspiring education, and uplifting community engagement.
With an enthusiastic audience…
and a reputation for artistic quality, American Midwest Ballet (AMB) plays a key role in the cultural vitality of our region, inspiring people through our expressive performing artists, acclaimed choreographers, skilled teachers, and stunning productions.
At AMB, we live our commitment that dance is for everyone, partnering with more than 100 schools and 30 community partners to bring the inspiration of dance to people from diverse backgrounds.
Our special school matinee performances reach more than 7,500 area students each year, and students from Title I schools are offered free admission and transportation to remove the barrier that even a modest fee can create. Many of the children who attend have never experienced a live theater performance before.
AMB shares the breathtaking experience of professional dance by providing over 1,000 complimentary tickets each season to people in need in our community. These are our neighbors: foster kids, individuals with disabilities, cancer-ward patients, and families experiencing financial difficulty. We work with a fantastic roster of community engagement partners, including Boys Town, Child Connect, El Museo Latino, Heartland Family Service, Nebraska Medicine, and many others.
The American Midwest Ballet School fosters a love of dance for students of all ages through exceptional training and performance opportunities, providing tuition scholarships to ensure access to dance for students in need.
AMB's talented professional dancers hail from around the nation and abroad. The company performs at the Orpheum Theater, Hoff Family Arts and Culture Center, and on tour throughout the country. AMB routinely collaborates with leading arts organizations including Joslyn Art Museum; Omaha Performing Arts; and Pottawattamie Arts, Culture and Entertainment; as well as Opera Omaha and Omaha Symphony.
To see what we are working on, learn more, or support the ballet, please visit amballet.org.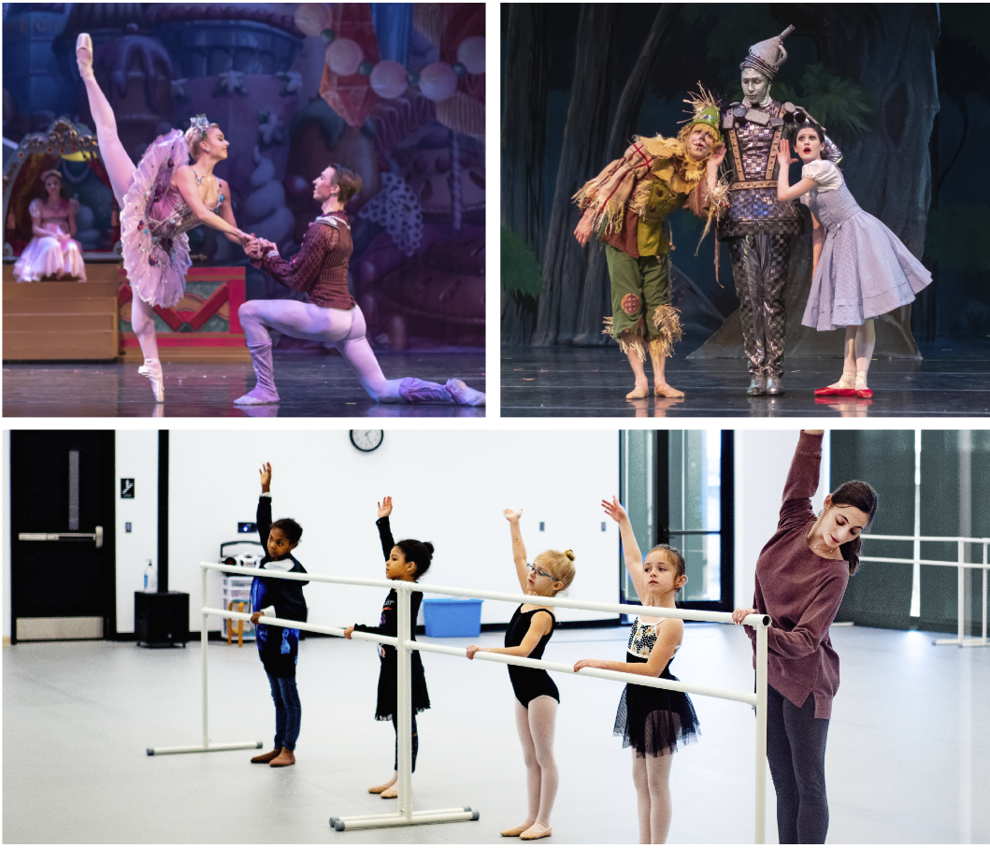 GIVING opportunities:  
Donations
Sponsorships
Ballet Barre Society
Volunteer opportunities:  
AMB Guild: This dynamic group of volunteers supports the ballet through boutiques and social events, all while enjoying the engaging company of fellow ballet supporters. To learn more about how to get involved, email guild@amballet.org.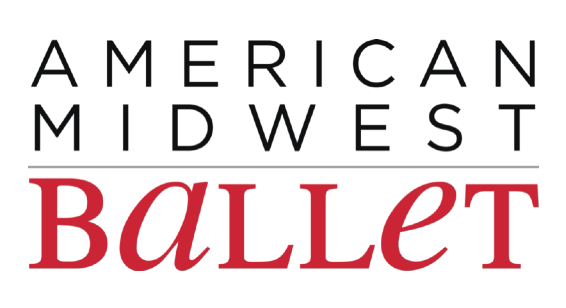 AMERICAN MIDWEST BALLET
P.O. Box 6413 • Omaha, NE 68106
Phone (402) 541-6946
Artistic Director and CEO: Erika Overturff
Chair, Board of Directors: Greta Vaught
To volunteer or for more information: info@amballet.org
---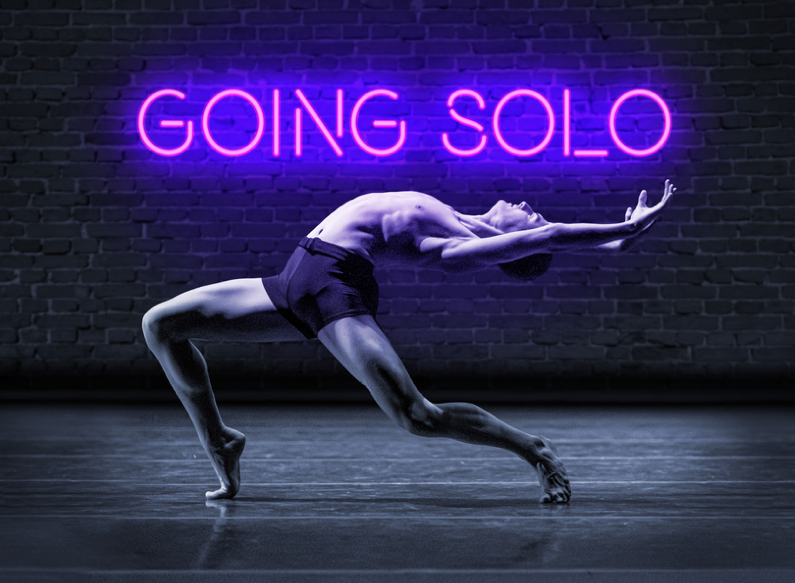 Featured Event: Going Solo
Date: Ongoing
Event Description/Theme: In this groundbreaking series, we challenge AMB company artists to create solo dance works that reflect their personal visions, ranging from original responses to this unique period in time to the exploration of existing works that challenge their growth as artists. The company provides studio work space and mentorship for our artists. Then, documentary filmmaker Lance Glenn produces videos of selected works, combining behind-the-scenes insights with a unique visual interpretation of the finished performance.
Location: As each work is complete, we'll be premiering it on our website and social media channels. Organize an online watch party now for the next film premiere in our Going Solo series!
Time: Ongoing
Ticket Price: Free
Event Contact: goingsolo@amballet.org
Other Fundraising Events: Until we can safely return to the stage, we are finding innovative new ways to share the magic of dance with our community, including streaming performances; sharing interviews and behind-the-scenes content; offering a rich dance-based curriculum and study guides for schools and partners; and teaching interactive workshops. Visit amballet.org for the latest updates on programming.