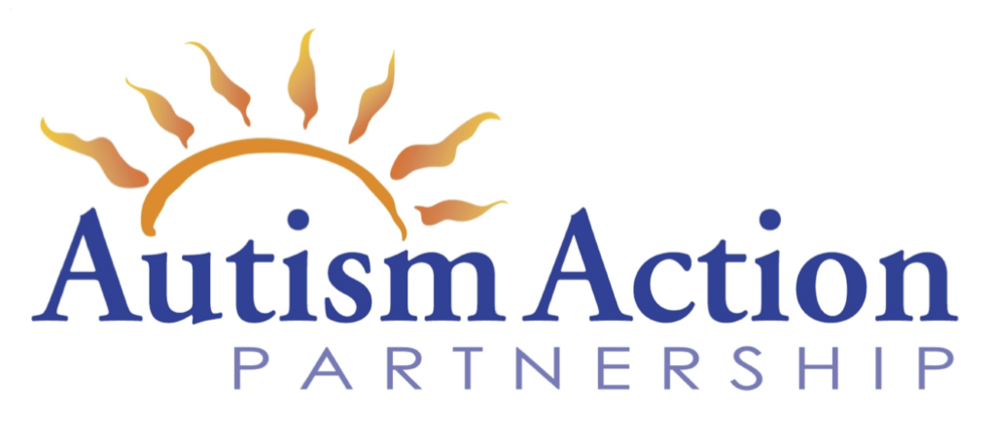 Improving the quality of life of persons on the Autism Spectrum and their families through education, advocacy and support, thereby enabling them to be an integral part of the community.
Autism Action Partnership (AAP)…
has served the needs of the Nebraska autism community for over a decade. Over that time, the diagnosis and prevalence of Autism Spectrum Disorder (ASD) has grown significantly, worldwide and locally. In 2020, the Center for Disease Control (CDC) released a new study indicating 1 in 54 children are being diagnosed with ASD, which is nearly 2% of all children. With the growing population has come a greater array of needs and a greater demand of services for individuals with autism and their families. AAP remains dedicated to serving the autism community (of all ages), as well as creating a more inclusive and sensory-friendly community for those affected by autism to enjoy.
Our three core areas of programming are Education, Workforce Development and Enrichment and Inclusion providing critical services to thousands of families every year. Those we serve include: students needing to improve their social skills (Circle of Friends), adults securing permanent employment (PACE), families seeking enrichment opportunities (Making Memories), professionals wanting to provide sensory-friendly services (Be SAFE, Project Lifesaver), and businesses looking to be more inclusive. In 2020, as a direct response to the pandemic, AAP created and distributed over 1000 Activity Kits to families across the state in order to help ensure the advancement and development of their loved one(s) with autism while schools were closed. Also, AAP continues to be the only Certified Autism Center (designated by the International Board of Credentialing and Continuing Education Standards) in Omaha Metro Area, and shares this designation with only one other organization in Nebraska.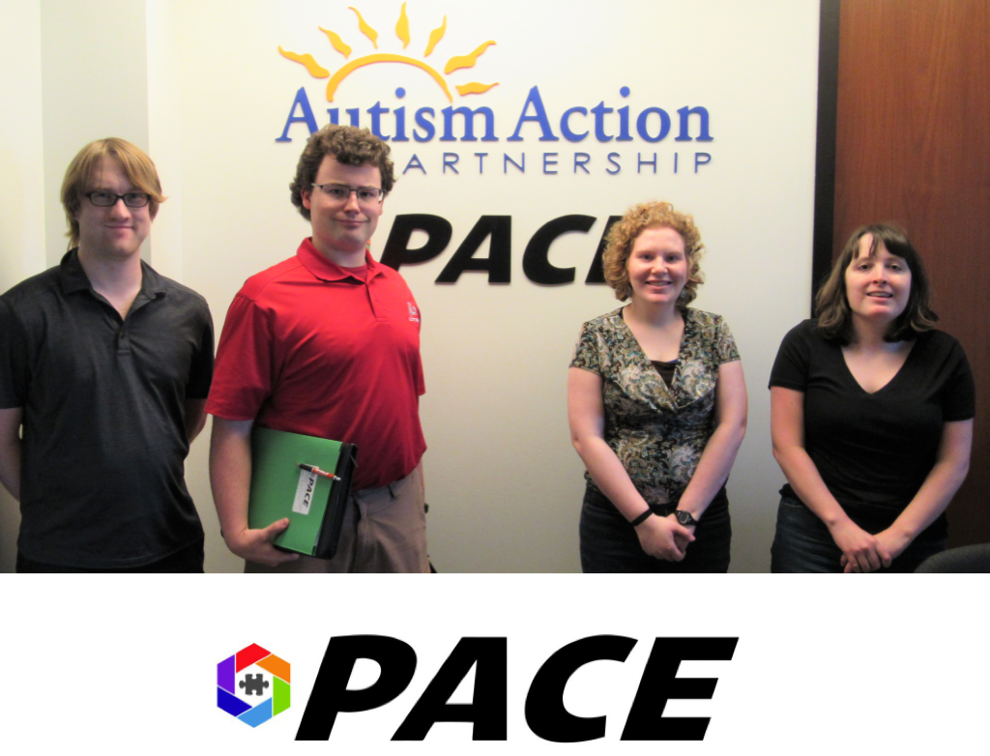 GIVING opportunities:  
A Vintage Affaire annual fundraiser
Omaha Gives!
Autism Awareness Month
Volunteer opportunities:  
AAP Guild
Making Memories Event
PACE Advantage (Career-Readiness Training)
WISH LIST:
Social/enrichment activities for families
Employment opportunities for PACE participants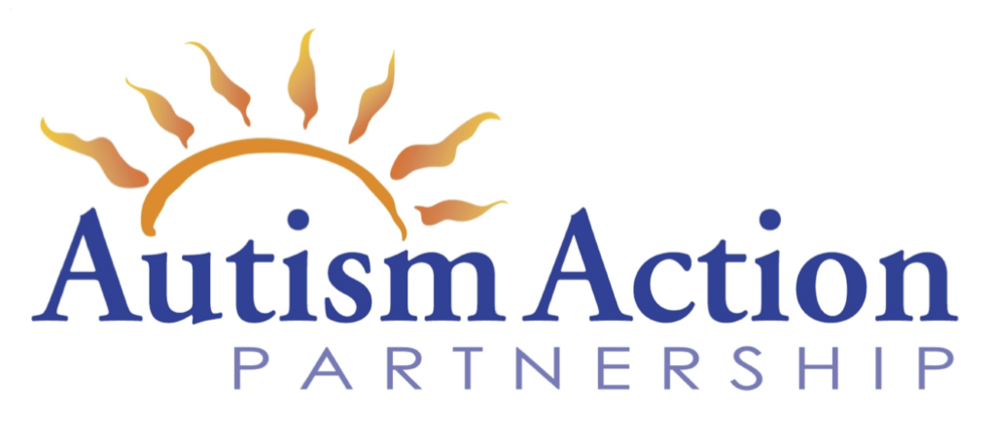 AUTISM ACTION PARTNERSHIP
10110 Nicholas St., Ste. 202 • Omaha, NE 68114
Phone (402) 763-8830
Executive Director: Justin Dougherty
Board President: Gail Werner-Robertson
Guild President: Rita Hamele
To volunteer or to donate call: (402) 763-8830 Ext. 1001
---
Featured Event: A Vintage Affaire XIII
Date: September 25, 2021
Event Description/Theme: Vintage Affaire generates financial support for our statewide and local programs. We host a silent and live auction, and dinner. We will also present our annual Help is Hope Award to an individual or group who has demonstrated selfless support of autism services and awareness throughout Nebraska.
Location: Embassy Suites Conference Center – La Vista
Time: 5pm
Honorary Chairs: Anne and Ken Bird
Ticket Prices: Visit aap.givesmart.com
Attire: Cocktail
Silent Auction: Yes
Oral Auction: Yes
Event Contact: info@autismaction.org
(402) 763-8830 Ext. 1002
Other Fundraising Events:
World Autism Awareness Day – April 2, 2021