Thousands of givers throughout the Omaha metro have bookmarked SHAREomaha.org as their home for connecting with 500-plus nonprofits. These Do-Gooders are continually volunteering, donating, attending events and supporting local organizations that connect their passion to action. The organization's mission is to help nonprofits fulfill their missions through raising more support and service among the giving public. SHARE Omaha champions "everyday philanthropy." Its website makes it easy to respond to that cause or burning community need resonating with you, your family or your business. SHARE Omaha's vision is for the metro area to feel empowered and equipped every day to make a difference.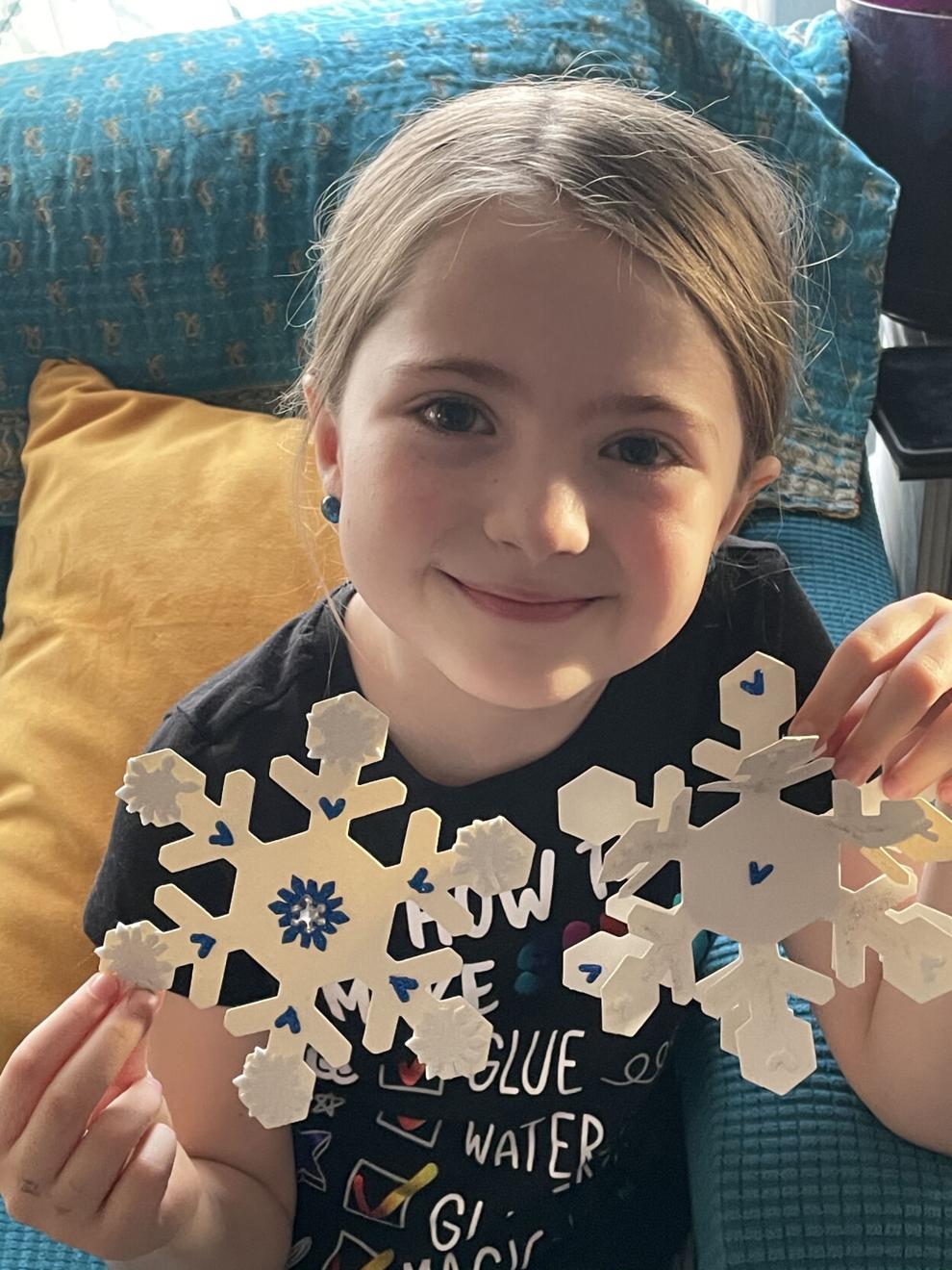 The prime differentiator SHARE Omaha organizers have seen in what they offer the Omaha and Council Bluffs region comes from volunteer interest and connections. One of the key ways SHAREomaha.org increases opportunities to apply skills to nonprofit needs is through a volunteer opportunity filtering system. Have legal expertise? Building a portfolio in marketing or event planning? Construction or home improvement ability? Identify your skills and receive a curated selection of volunteer opportunities.
For the second year, SHARE Omaha rallied the metro around Giving Tuesday with #GivingTuesday402 in the Omaha metro and #GivingTuesday712 in Southwest Iowa. The community's generosity was overwhelming, blowing past last year's overall total of $1.69 million – with $3.16 million giving in 2020!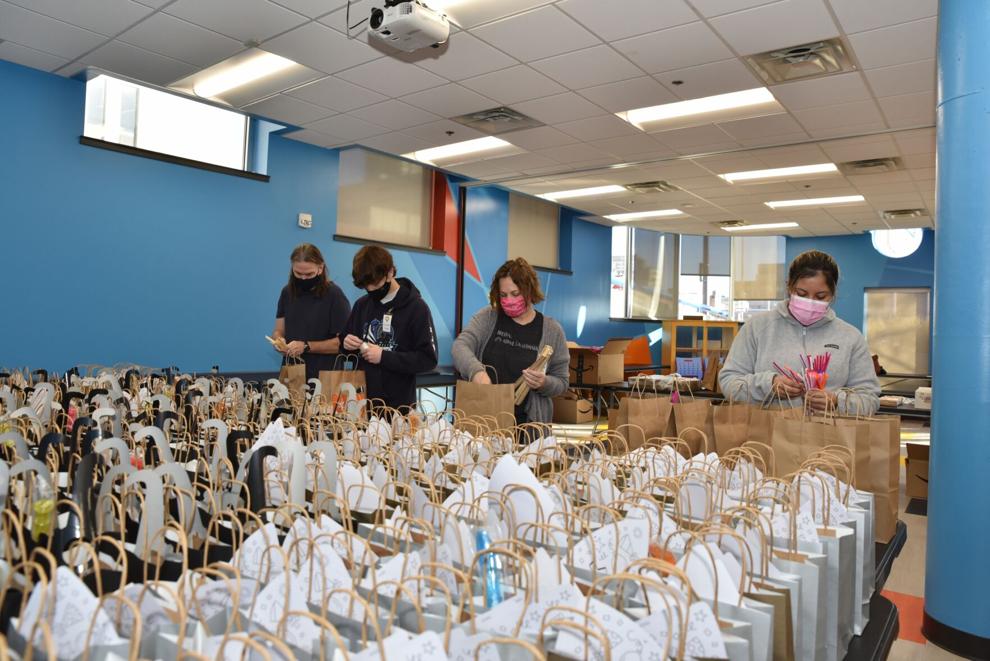 In the fall of 2020, the Omaha Community Foundation announced the end of the Omaha Gives fundraising efforts, along with a new partnership with SHARE Omaha. For spring 2021, SHAREomaha.org will promote Do Good Week starting April 19. It will have days directed toward volunteerism applications and wish list shopping and punctuate with a cash infusion to end the campaign. Do Good Week will spur the creativity and excitement seen with Omaha Gives and Giving Tuesday – in its own, new way.
Find your fit and connect your passions to action at SHAREomaha.org.