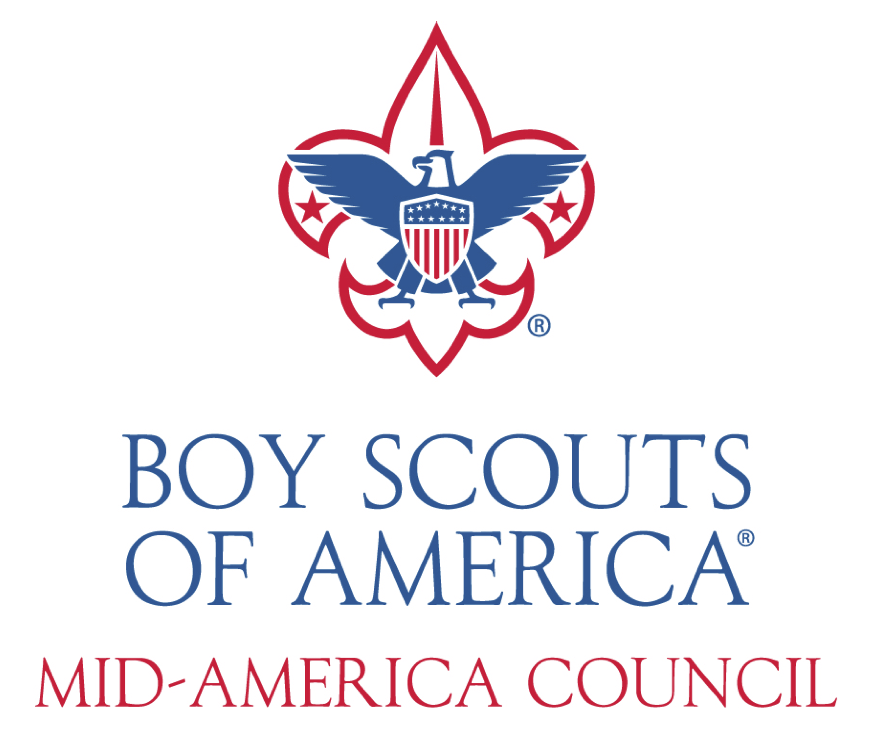 To prepare young people to make ethical and moral choices over their lifetimes by instilling in them the values of the Scout Oath and Law.
Boy Scouts of America…
Mid-America Council provides Scouting opportunities to youth in 58 counties throughout western Iowa; eastern Nebraska; and Union County, South Dakota. Scouting programs are designed to meet the needs of today's youth my implementing fun and challenging activities that promote character development and physical fitness. With positive adult mentors, encouragement to "do your best" and one-of-a-kind outdoor programs, Scouts see personal growth and develop interpersonal skills, leadership experience, self-confidence, teamwork and conflict-resolution skills at their specific age level.
The four primary programs include:
Cub Scouting is an educational program created for boys and girls in grades K-5th. Cub Scouting focuses on promoting education, developing character and building
Self-esteem with wholesome activities and outdoor fun.
Scouts BSA is a leadership and character development program for young men and women ages 11-18. With the support of adult leaders, youth learn self-confidence and develop personal values guided by the ideals found in the Scout Oath and Law.
Venturing is an advanced leadership training program for young men and women in high school and college. Venturing provides educational and recreational experiences with an emphasis on high adventure.
Exploring is a dynamic worksite-based career education program for young men and women ages 14-20. Explorers develop social and leadership skills while gaining real-world career experience.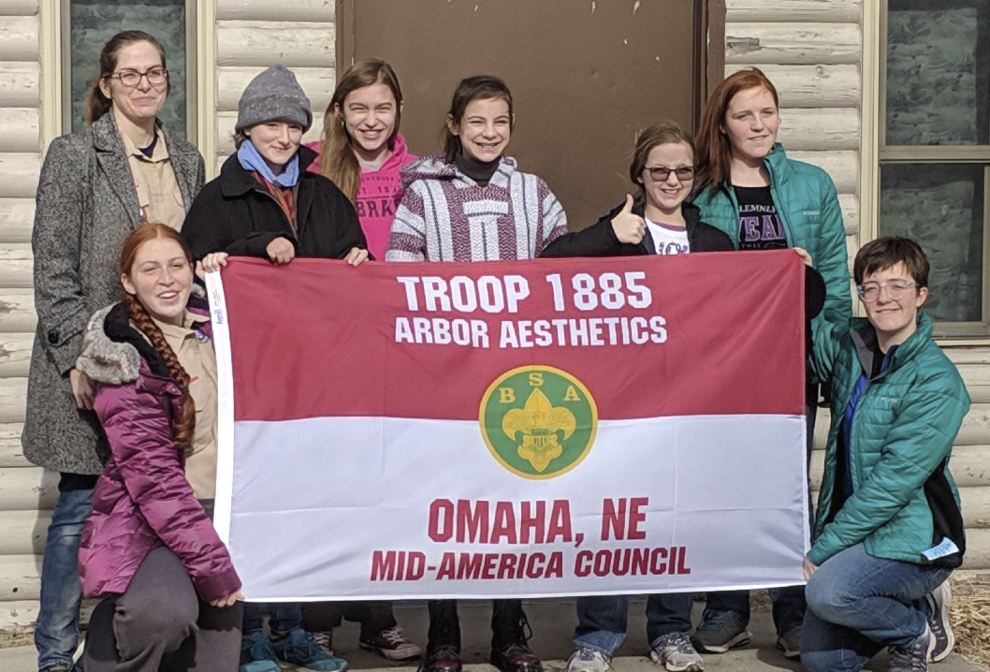 GIVING opportunities:  
Individual Giving
Corporate Sponsorships
Citizen of the Year Luncheon
BSA Big Give Day (November 30, 2021)
Planned Giving
Volunteer opportunities:  
Scout Leader/Unit Support: Are you a former Scout or Scout Leader?  Would you like to make the difference in the life of a Scout?  Do you want to create memories that will last a lifetime, both for the Scouts and for you?  Units are located throughout Omaha and the surrounding area, and volunteers are needed to help coordinate exciting Scout meetings and supervise outings and campouts.  No prior Scouting experience needed!
Event Volunteer: The Mid-America Council holds many different events throughout the year including both youth camping and outdoor experiences and fundraising events.  Volunteers are needed in both programmatic and administrative capacities to ensure these events are a great experience for attendees.
WISH LIST:
Scout uniforms
Program supplies
Camperships
New camp gear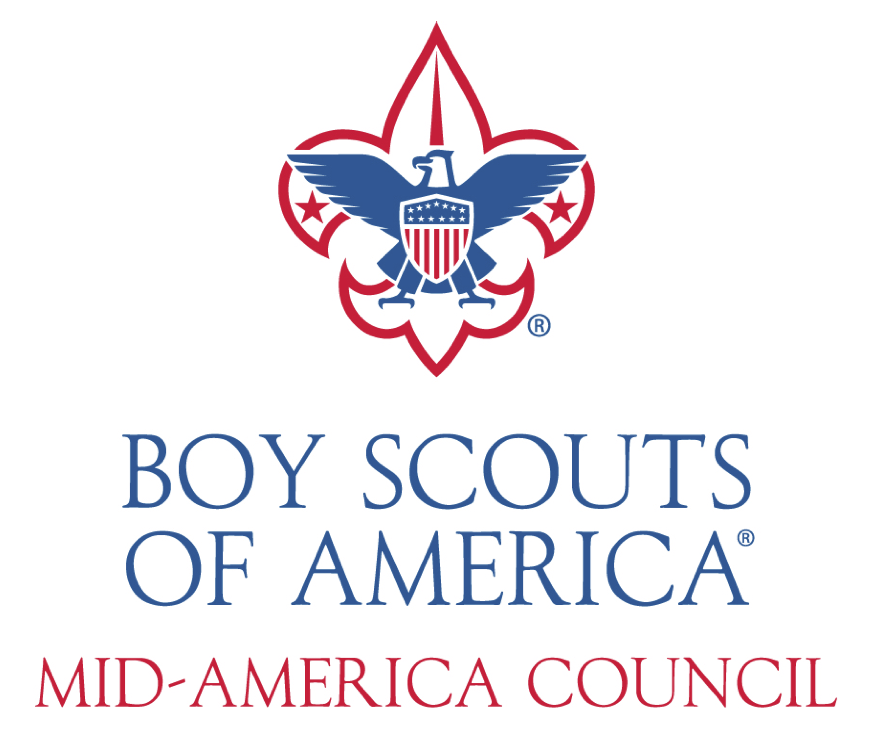 MID-AMERICA COUNCIL, BOY SCOUTS OF AMERICA
12401 W Maple Rd. • Omaha, NE 68164
Phone (402) 431-9272
CEO: Chris Mehaffey
Board Chairman: Steve Seline
To volunteer contact: Tina Douglas • (402)-514-3032
---
Featured Event: BSA Big Give & Leadership Luncheon
Date: November 30, 2021
Event Description/Theme: Join us Tuesday November 30, 2021, for an all-day celebration of Scouting. The giving day will include virtual Scout stories and program highlights from across our 58 counties in Nebraska, Iowa and South Dakota. Our in-person Leadership Luncheon, located in Omaha, will bring donors and community leaders together to hear from inspiring youth and a special keynote speaker. This event kicks off our annual giving campaign for the next year.
Location: TBD*
Time: All Day
Event Chair: TBD*
Ticket Price: ​Free-will donation
Attire: Business
Event Contact: Ryan Pickett
(402) 431-9272 • ryan.pickett@scouting.org
Other Fundraising Events:
Citizen of the Year Luncheon - Fall 2021
Scouting Golf Tournament - Fall 2021
Sporting Clays Tournament - Fall 2021